Brittany Beach
Licensed Cosmetologist
NOW ACCEPTING NEW CLIENTS MONDAY – FRIDAY
Biography
I have nearly 15 years of experience dedicated to this industry, and I am as passionate as ever moving forward! What I love most about my career is that I get to spend every day helping my guests feel like the best version of themselves. Creating looks that are truly suited to you and your lifestyle will ensure that you can face the world with confidence day after day. I am an enthusiastic student and continue to grow with continuing education in order to stay current on industry trends, tricks of the trade, and professional products. I graduated with honors from Oehrlein School of Cosmetology in 2007. In 2011, I earned an advanced certificate from The American Board of Certified Haircolorists. I began offering skincare in 2015, and in 2016 I became a certified PCA Skin clinician. I am always accepting new guests for both hair services and skin treatments, and I would love the chance to work with you!
Passion
I love to help women showcase their natural beauty and create ageless looks that can be modified throughout the years.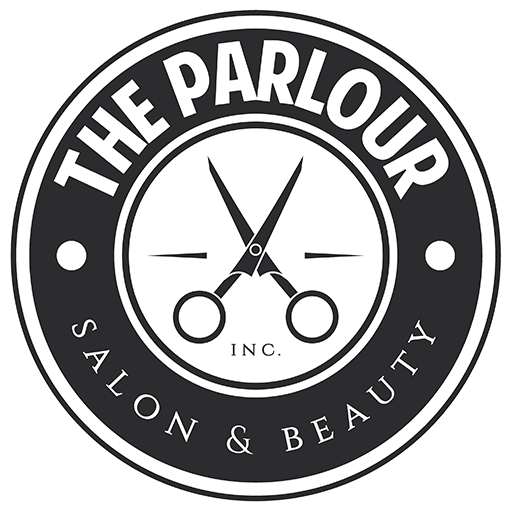 The Parlour is a team of like-minded professional stylists who have a passion for hair and beauty. We provide full service hair care and retail items.
Contact Info
300 Broadway Street
Pekin, IL 61554
1-309-201-3365
theparlourinc@yahoo.com
Mon-Sat 9:00 AM - 7:00 PM