Color & Highlights
Color · Highlights · Balayage · Hiliting
Coloring
Let your stylist guide you in the process of reaching your color goal to give you the most impact and keep the integrity of your hair. Pricing varies based on length and amount of necessary product used.
Corrective coloring starts at $50 and to be determined with consultation.
Basic Color
Single Process
Double Process
All Over
Retouch Only
$40-70
$35-55
$50-80
Other
Glossing Or Shine
Add-On Highlights
Add-On Colors
$20-50
$20-50
$15-35
Hilites
Full
Partial
Balayage & Designer
Add-On Color
$45-75
$30-65
$24-75
$10-30
[et_pb_dp_oc admin_label="Services -- DP Owl Carousel" _builder_version="3.0.95" number_post="20" cpt_name="project" cpt_categories="28" orderby="rand" direction="ltr" background_layout="light" slide_speed="7000" slide_hover="on" /]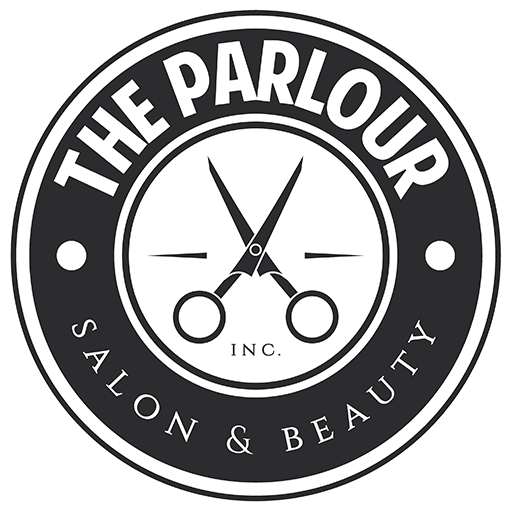 The Parlour is a team of like-minded professional stylists who have a passion for hair and beauty. We provide full service hair care and retail items.
Contact Info
300 Broadway Street
Pekin, IL 61554
309-201-9636 (call or text)
theparlourinc@yahoo.com
Mon-Sat 9:00 AM - 7:00 PM