Emma Voss
Licensed Cosmetologist
NOW ACCEPTING NEW CLIENTS WEDNESDAY – SATURDAY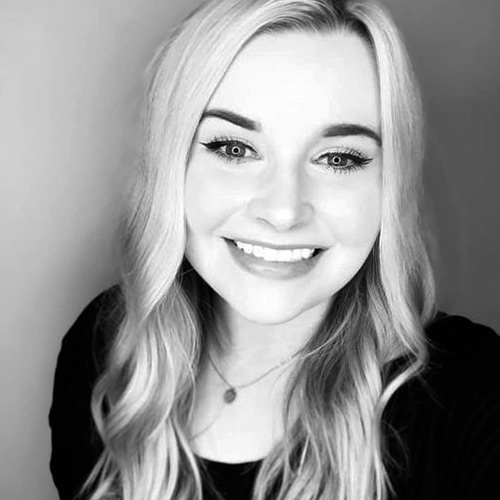 Biography
Emma has been an assistant at The Parlour, Inc. since 2018. She has worked under Jess Guy and Andrea Baker learning their techniques while going to cosmetology school to obtain her license. She completed school in October 2020 and began her career as a stylist with us.
Passion
Emma's passion began when she was young, but grew as she began her career at The Parlour. She is most known for her relaxing hair and scalp massages clients received when she was an assistant. She enjoys the art of hair cutting and coloring to create a masterpiece. She takes pride in her styling ability and seeing the client leave feeling confident and beautiful!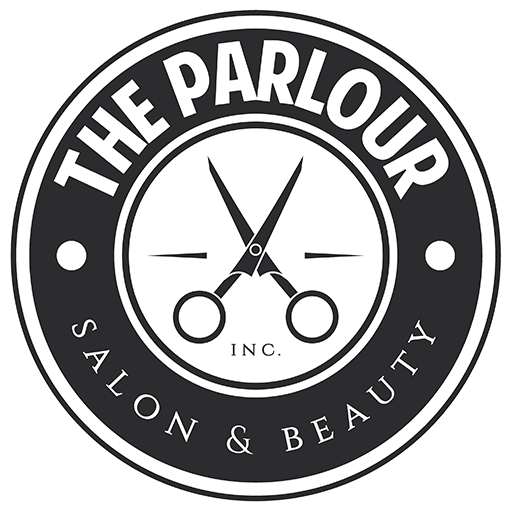 The Parlour is a team of like-minded professional stylists who have a passion for hair and beauty. We provide full service hair care and retail items.
Contact Info
300 Broadway Street
Pekin, IL 61554
309-201-9636 (call or text)
theparlourinc@yahoo.com
Mon-Sat 9:00 AM - 7:00 PM