Grace Kaiser
Licensed Cosmetologist
Biography
Hello everyone! I am the newest stylist at the Parlour. I graduated from Oehrlein School of Cosmetology in East Peoria! When I'm not with clients and making them feel beautiful, I like to spend time with my friends in my spare time. I am so excited to meet all of you!
Passion
I have a love for all and any color services. However, my favorite color service to do is balayages. I love that it creates a very lived-in color for my clients. I really love talking to each of my clients and getting to know them!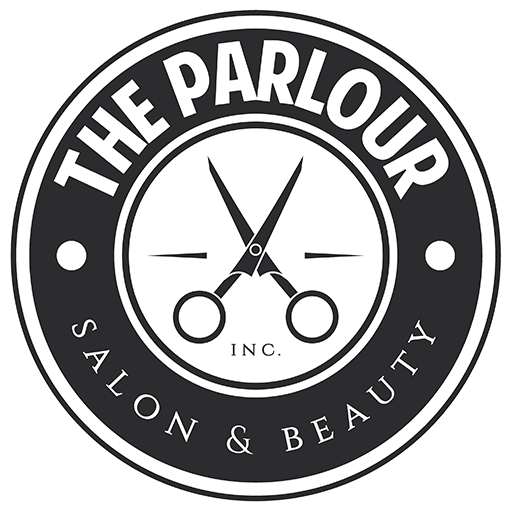 The Parlour is a team of like-minded professional stylists who have a passion for hair and beauty. We provide full service hair care and retail items.
Contact Info
300 Broadway Street
Pekin, IL 61554
309-201-9636 (call or text)
theparlourinc@yahoo.com
Mon-Sat 9:00 AM - 7:00 PM