Nicole Switzer
Licensed Cosmetologist
Biography
Nicole has been in the industry since 2013 and at the Parlour since 2014. She also has a bachelors in art from ISU. Her love for arts, mixed media, and color theory combined with her passion for the beauty industry lead her to this amazing career choice.
Passion
Nicole loves being creative and working with color to create a customized masterpiece on each client. She also loves being challenged with formal updos and special occasion hair. Furthermore, she loves the great relationship and trust she establishes with each client. Her bubbly outgoing personality makes it easy for her to connect with her clients from the start.
I absolutely love the environment here! Its so nice and relaxing, and Nicole Switzer always does a wonderful job on my hair! Definitely found a great place.
– Nicole G., Patron
Love the Parlour! Nicole did an amazing job on my daughter's color and cut today!! She can't wait to go to school and show it off. Thanks Nicole!
– Tammy Davis, Patron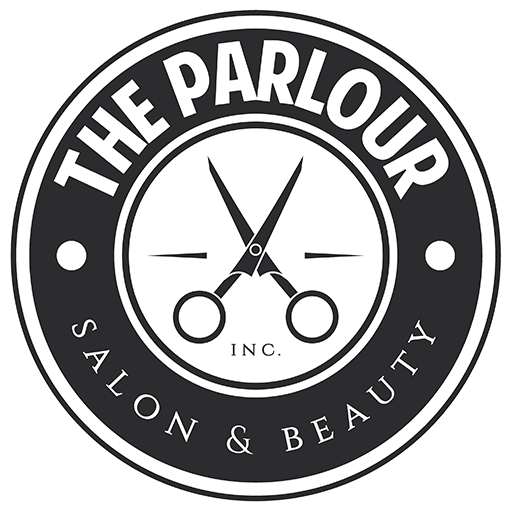 The Parlour is a team of like-minded professional stylists who have a passion for hair and beauty. We provide full service hair care and retail items.
Contact Info
300 Broadway Street
Pekin, IL 61554
1-309-201-3365
theparlourinc@yahoo.com
Mon-Sat 9:00 AM - 7:00 PM