About Us
Getting to know us!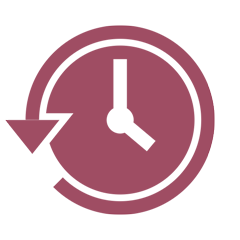 Our History
We have a rich history with fabulous talent that have worked in this building. For seventeen years, Michele Lawson and Stacie Rose co-owned Hair Depot and Mist. Andrea Baker, a stylist of 15 years, bought and expanded the salon and rebranded it to The Parlour, Inc.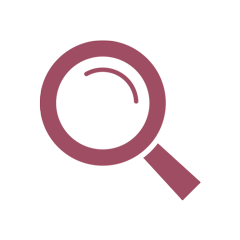 Our Focus
Our team is committed to honoring their passion for the hair and beauty industry. Keeping our focus on latest trends and education allows us to pass this onto our guests.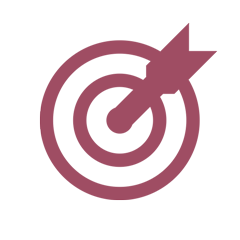 Our Mission
We aim to enhance beauty and confidence in our clients by providing professional services with a friendly and relaxed atmosphere. We provide a wonderful selection of the best products in the industry for our guests to enjoy.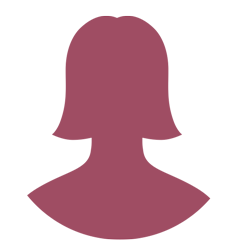 Team Building
Team work and a good working environment can make a significant impact on our daily lives. We hold monthly salon meetings and outings to build trust and relationships in our stylists!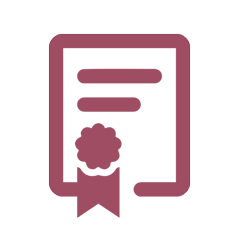 Education
Our team goes above and beyond in the education department. We bring in-salon education several times a year, along with attending many seminars and conventions