The Parlour, Inc.
300 Broadway Street
Pekin, IL 61554
before contacting us
We want to hear from you! While we encourage you to visit us locally, we also have other options. You may select to send an email, contact an individual stylist, or call the salon directly.
Contact Information
300 Broadway St, Pekin, IL 61554
1-309-201-3365
theparlourinc@yahoo.com
Mon-Sat 9:00 AM - 7:00 PM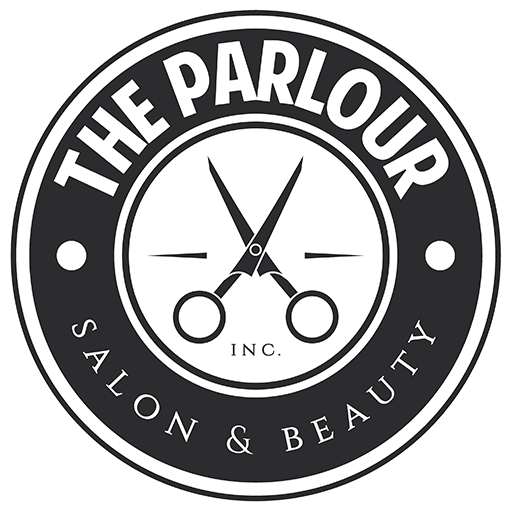 The Parlour is a team of like-minded professional stylists who have a passion for hair and beauty. We provide full service hair care and retail items.
Contact Info
300 Broadway Street
Pekin, IL 61554
1-309-201-3365
theparlourinc@yahoo.com
Mon-Sat 9:00 AM - 7:00 PM