Your Full Service Beauty Salon in Pekin, Il.
Our Services
From hair to makeup and everything in between.
The Stylists
Experience years of expertise with a team of 6 stylists.
Book Online
Simple booking experience by scheduling online your app't.
Gallery
A stunning collection of finished styles from Instagram.
6 Reasons to Choose The Parlour, Inc.
Awarded the best beauty salon in Pekin, IL, our team of friendly and knowledgeable stylists work together as a team to provide you with a relaxing and enjoyable experience within a spa-like environment.
Highly Recommended
Most of our guests are referred by their friends and family because of the talent of the team.
Wash House
This is tucked away with soothing music and dim lighting to enhance relaxation.
Expert Team
This down-to-earth group of stylists is also friends who work together to provide you superior service.
Relaxing Atmosphere
The salon has a spa-like atmosphere designed specifically for relaxation and comfort.
Scalp Massages
You'll receive a full scalp massage spa experience.
Mentoring
In addition to their teamwork, they foster new talent within their salon family.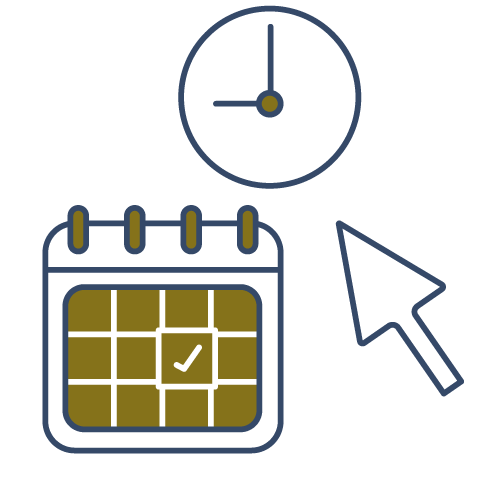 Online Booking
A number of stylists also provide a convenient option to book your appointment online.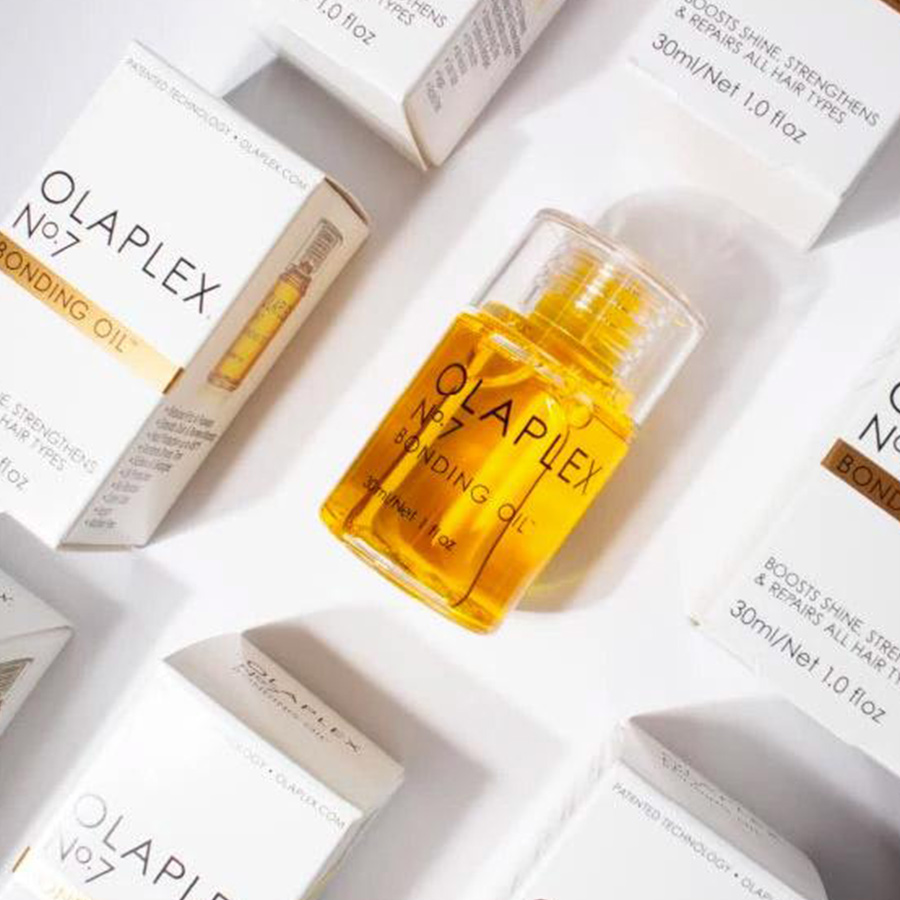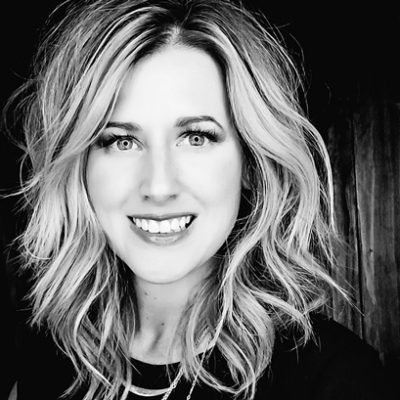 Andrea Baker
Licensed Cosmetologist, Owner
Biography
Andrea has been the owner of The Parlour for 2 years. She has been in the industry for 16 years; 15 of those years in the same location. Andrea has worked for Profession...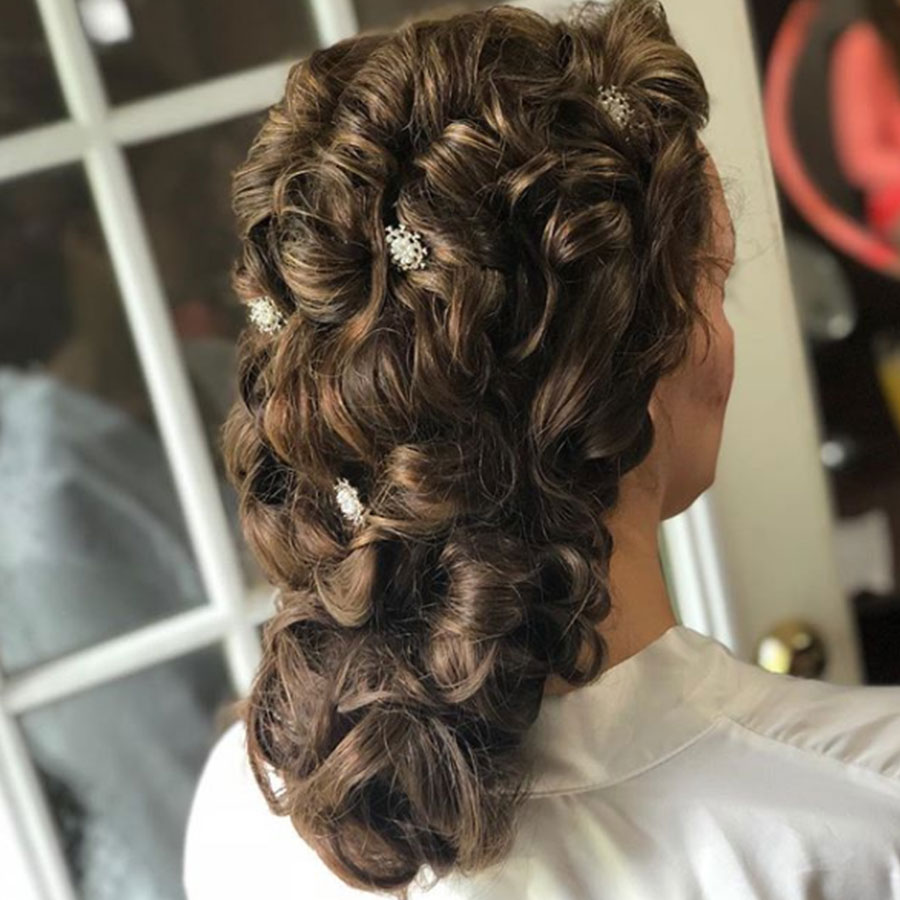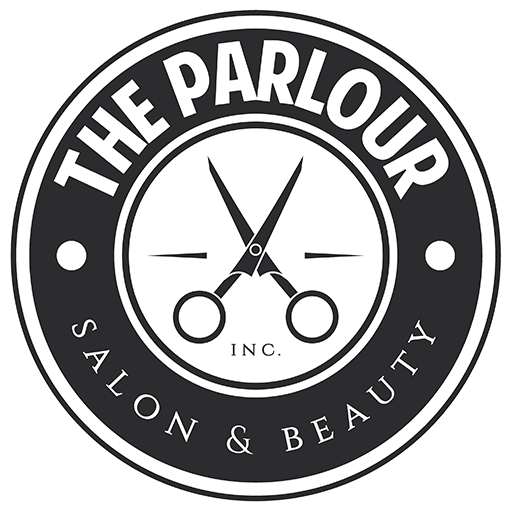 The Parlour is a team of like-minded professional stylists who have a passion for hair and beauty. We provide full service hair care and retail items.
Contact Info
300 Broadway Street
Pekin, IL 61554
309-201-9636 (call or text)
theparlourinc@yahoo.com
Mon-Sat 9:00 AM - 7:00 PM