Jess Embree-Golden
Licensed Cosmetologist
Biography
Jess has been a licensed cosmetologist for over 15 years. Thirteen of those years have been spent in her salon home at the Parlour Inc. She has earned many certifications over the years to expand her craft including PSC Net certification and Mirabella Bridal and Makeup Certification. She offers a full range of beauty service from hair to facial waxing. Jess is currently accepting new salon guests with daytime appointment availability before 3:00 pm..
Passion
Jess has a skill for precision cutting and love of color, but her first love in the salon is creating beautiful blondes. Her favorite thing about working in the beauty industry is the joy of creating a guest who leaves the salon with confidence feeling gorgeous.
Bookings
Accepting Day Time/ Weekday Clients Only
I love my stylist, Jess Guy! She is the best! I have never gotten more compliments on my hair in my life!
– Angie LeRoy, Patron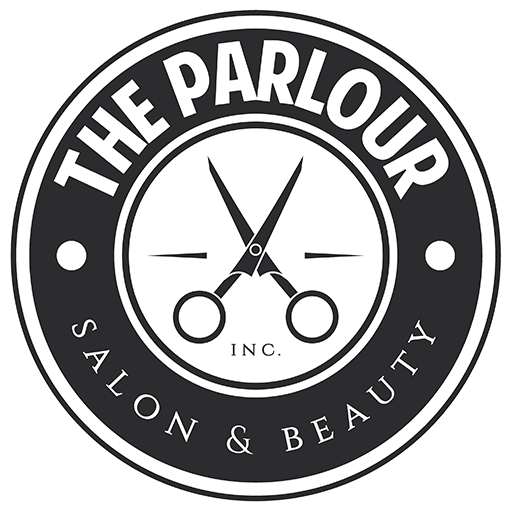 The Parlour is a team of like-minded professional stylists who have a passion for hair and beauty. We provide full service hair care and retail items.
Contact Info
300 Broadway Street
Pekin, IL 61554
309-201-9636 (call or text)
theparlourinc@yahoo.com
Mon-Sat 9:00 AM - 7:00 PM