Hair Extensions
Uniquely designed with the perfect option for every hair
About Halo Couture Hair Extensions
HALOCOUTURE® revolutionized the hair extension industry with The Original HALO®. A simple design, that is self applied and damage-free. The entire line is made of 100% Remy Human Hair, allowing the client to color, style, and wash their HALOCOUTURE® Extensions just as their natural hair. Uniquely designed and unlike any other product available, each piece has 2-3 built-in, gradual layers, providing the most natural blend with your own hair.
Our expanded collection now offers more than 59 color options of Original, Balayage, Rooted and Prism Colors, ensuring a seamless blend with your own hair. Whether you want to extend your length, add volume or enhance your color, HALOCOUTURE® has the perfect Extension for everyone.
Learn more at halocouture.com.
1 Extension
$300 Starting Price
[et_pb_dp_oc admin_label="Services -- DP Owl Carousel" _builder_version="3.0.95" number_post="20" cpt_name="project" cpt_categories="28" orderby="rand" direction="ltr" background_layout="light" slide_speed="7000" slide_hover="on" /]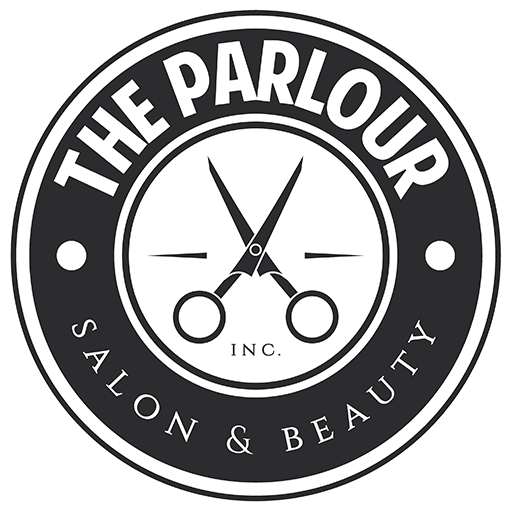 The Parlour is a team of like-minded professional stylists who have a passion for hair and beauty. We provide full service hair care and retail items.
Contact Info
300 Broadway Street
Pekin, IL 61554
309-201-9636 (call or text)
theparlourinc@yahoo.com
Mon-Sat 9:00 AM - 7:00 PM