Andrea Baker
Licensed Cosmetologist, Owner
Biography
Andrea has been in the beauty industry for 20 years, and has owned The Parlour, Inc 5 years. Andrea has worked for Professional Salon Concepts as an educator for many years throughout her career.
Passion
Andrea's area of expertise is color. She loves creating both natural and vibrant creations. Mentoring and being the leader of this wonderful team of stylist is very important to her. Creating relationships with her clients and community is a perk of her job as well.
Bookings
Accepting Day Time/ Weekday Clients Only
Incredible place with incredible people. Andrea has been cutting and styling my hair for 10+ years!
– Mike Mitchell, Patron
This is the best place in central IL! Thanks again Andrea for another amazing color!
– Kirsten Reecy, Patron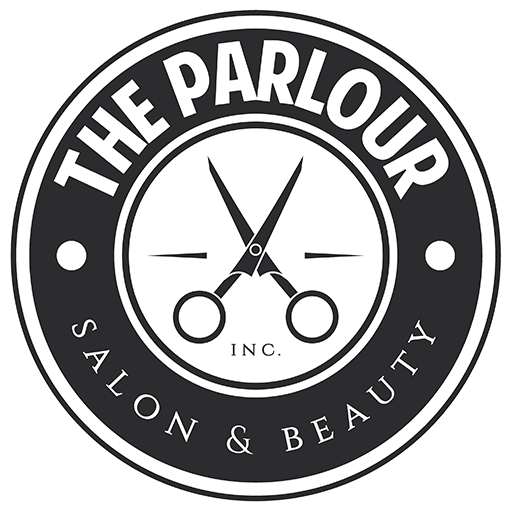 The Parlour is a team of like-minded professional stylists who have a passion for hair and beauty. We provide full service hair care and retail items.
Contact Info
300 Broadway Street
Pekin, IL 61554
309-201-9636 (call or text)
theparlourinc@yahoo.com
Mon-Sat 9:00 AM - 7:00 PM