Texture & Smoothing
Body, Curls & Smoothing Frizz
Textures
Perms are not just a thing of the past, ask your stylist the best way to give you the body or curl your looking for. Prices vary by different specialty wraps, length of hair and product type.
Smoothing systems
We now have the ability to smooth, and tame your curl and frizz. Make your mornings easier by to style and control…and STAY ALL DAY! This humidity resistant service last up to 3 months and last longer with take home.
Perm or Beach Wave
$45-75
[et_pb_dp_oc admin_label="Services -- DP Owl Carousel" _builder_version="3.0.95" number_post="20" cpt_name="project" cpt_categories="28" orderby="rand" direction="ltr" background_layout="light" slide_speed="7000" slide_hover="on" /]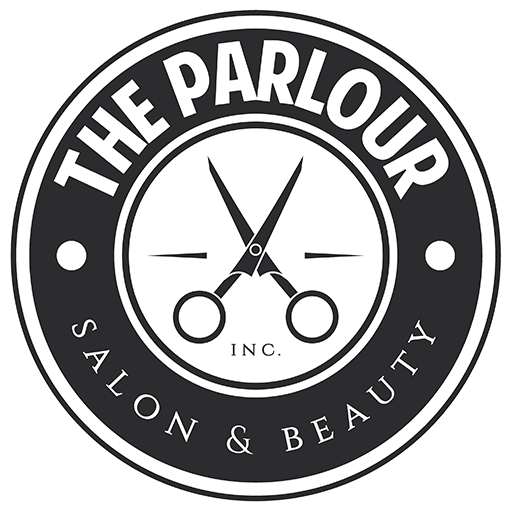 The Parlour is a team of like-minded professional stylists who have a passion for hair and beauty. We provide full service hair care and retail items.
Contact Info
300 Broadway Street
Pekin, IL 61554
309-201-9636 (call or text)
theparlourinc@yahoo.com
Mon-Sat 9:00 AM - 7:00 PM