Wash House Treatments
Seal · Lock · Clarify · Cleanse · Add Protein
Selecting Your Wash House Treatment
These treatments help your chemical services work to their best ability setting your hair up to be the perfect canvas for the color or look you're going for.
Wash House Treatment
$10-25
Thirst Quencher
Seal and Lock in moisture
Strength and Shine
Add protein back to frazzled locks
The Strip
Clarify and cleanse your hair and scalp of chemical or environmental buildup
Mini-Facials
Our Farm House Fresh Micro-Buffing and Deep Cleansing for Skin; featuring a different mask each promo period.
Double Your Pleasure
Two of the above regimens for amazing results
[et_pb_dp_oc admin_label="Services -- DP Owl Carousel" _builder_version="3.0.95" number_post="20" cpt_name="project" cpt_categories="28" orderby="rand" direction="ltr" background_layout="light" slide_speed="7000" slide_hover="on" /]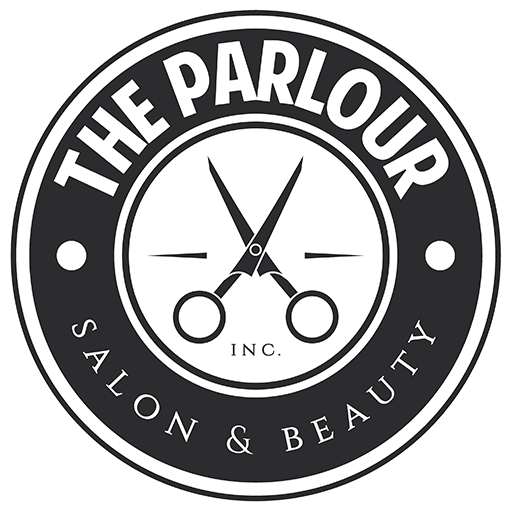 The Parlour is a team of like-minded professional stylists who have a passion for hair and beauty. We provide full service hair care and retail items.
Contact Info
300 Broadway Street
Pekin, IL 61554
309-201-9636 (call or text)
theparlourinc@yahoo.com
Mon-Sat 9:00 AM - 7:00 PM